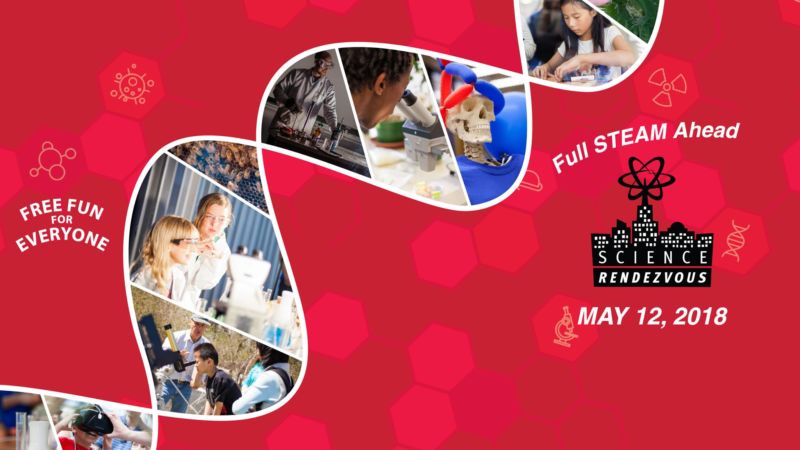 Join the NSGSA on Saturday May 12th at the "Science Rendezvous".
This event offers visitors of all ages and backgrounds the chance to interact with world-class researchers, witness awe-inspiring demonstrations,partake in hands-on experiments and, above all, have fun while discovering science in a whole new way!
Visit our nutritional science educational booth that will be set up from 11 am to 4 pm
Volunteers are also welcome to participate and help out. If interested in volunteering sign up here.