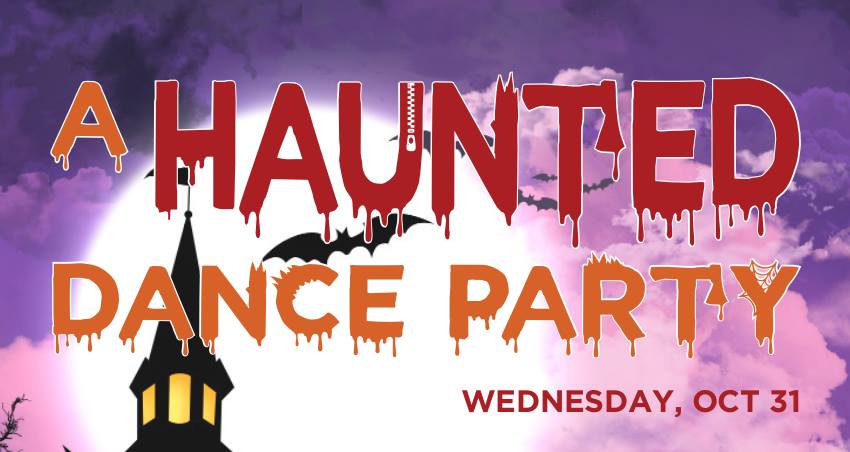 The departments of MBP, LMP, Biochemistry, Immunology, and Nutritional Sciences are bringing you a Halloween dance party that you'll never forget — or rather, if you do it right, you will. Yes yes, we know it's a Wednesday, but it's HALLOWEEN NIGHT. So cut holes in your bedsheets, dust off your brooms, and join your fellow FacMed students on the cobweb-filled dance floor.
Date: Wednesday, October 31
Location: The Boat in Kensington Market. 158 Augusta Ave, Toronto, Ontario M5T 2L5
• Free admission to participating FacMed students
• Prizes for best solo and group costumes
• $2 coat check
• Cash bar
• FREE DRINK TICKET for the first 40 people
Get creative with your costumes! We'll be snapping photos and hosting a costume contest all night long. We're looking for the best/cleverest solo and group (of 4) costumes, so dress to impress.
Happy Haunting!
For more information, check out the official Facebook event page.